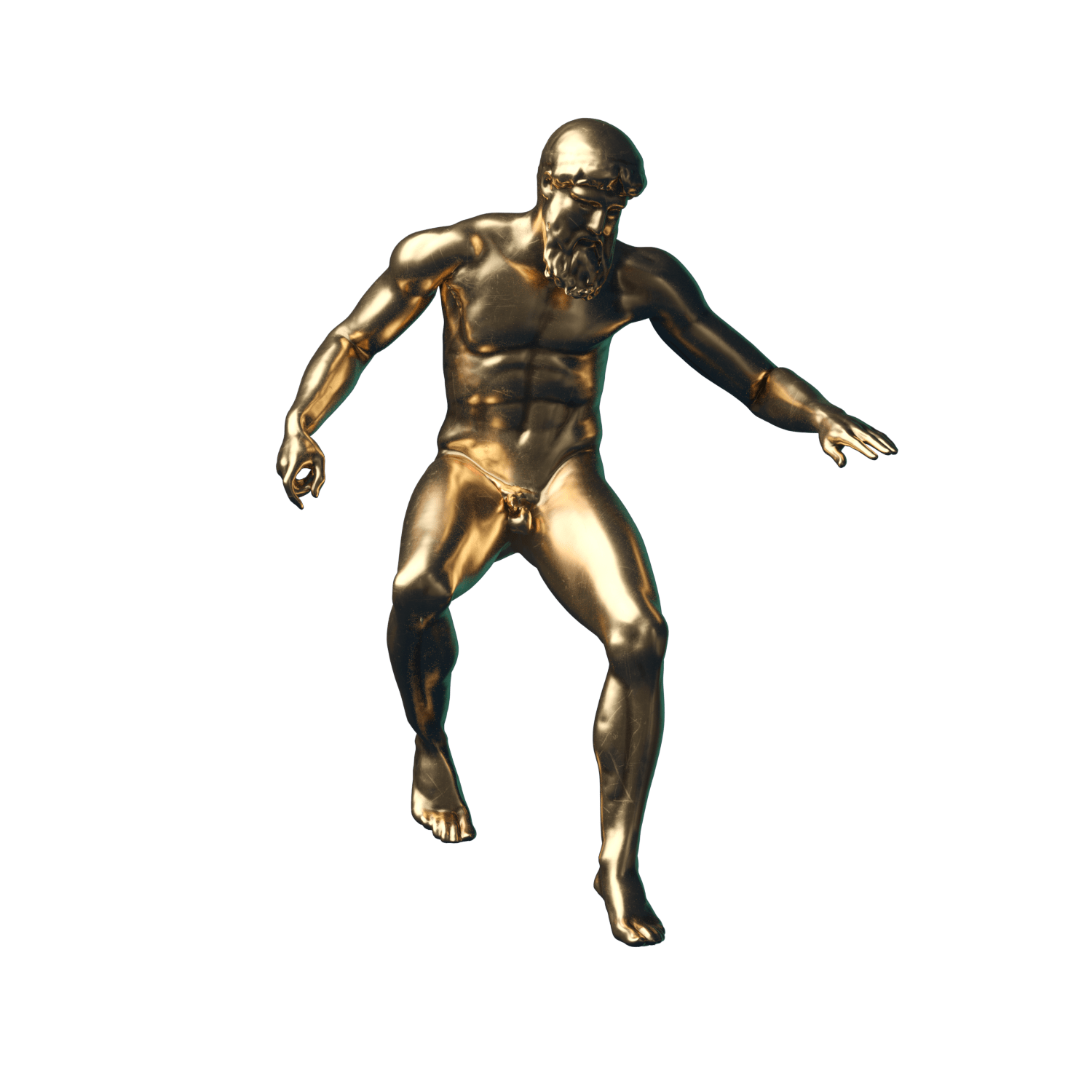 Turnkey Projects

Blockchain

Nearshore

Consulting

Cyber Security

Life Science
Turnkey Projects

Blockchain

Nearshore

Consulting

Cyber Security

Life Science
That day will come. You'll need to have your Tic-Tech-Toe project ready in one go. We understand. We sympathize. We GET IT DONE and we turn over the key with very satisfied smiles on our faces.
Ooh La La, le Blockchain! Isn't fantastic? But… isn't it SCARY? Not to us. We have it on lockdown, baby. What about Machine Learning, the Roko's Basilisk (google that at your peril) of your nightmares? Worry not, fellow explorer. We got it all figured out.
Our nearshore teams will build cocoons around your project and you'll be seeing those tech butterflies emerge in no time. Ah, yes — your business will g to the r to the o to the w.
Talent tends to pool where you least expect it to. Luckily, we have a Talenton3000 that allows us to keep tabs on the most forward-thinking innovators you never heard of. We have them at the ready. They'll assemble like Voltron to meet your project needs.
Losing data is the last thing you'll need, right? Sadly there's a lot more than that out there, relying on technology to work opened a new door for hackers, pirates, and all sorts of attackers to threaten your systems. Fear not, we got that equation covered.
Someday life will be indistinguishable from technology. Oh wait, that's already a thing for today: AI loT and blockchain are all here for the future of medicine democratization. It's all about the algorithms folks, lots and lots of them.
#onestopshop

#robotsarepeopletoo

#snuggletech

#outtheretech

#cybersecurity

#lifescience
Opportunity > Opportunity > Opportunity > Opportunity >
Opportunity > Opportunity > Opportunity > Opportunity >
new talent, check the
Special
Job offers
View job offers